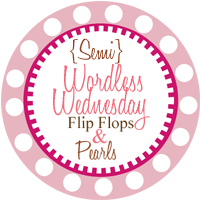 In middle school I would eagerly await my brand new J. Crew catalogue, carefully folding down the corners on the pages that held the items that would eventually end up on my birthday or Christmas wish lists. Fast forward through going through a dreaded Abercrombie phase, becoming obsessed with the Crew again and working at a store for a few years, then trying to "diversify" my wardrobe, and now being reeled back in by gorgeous catalogue shoots.
Need this for apple picking!
Are you a J. Crew fan? What are your favorite looks for fall?